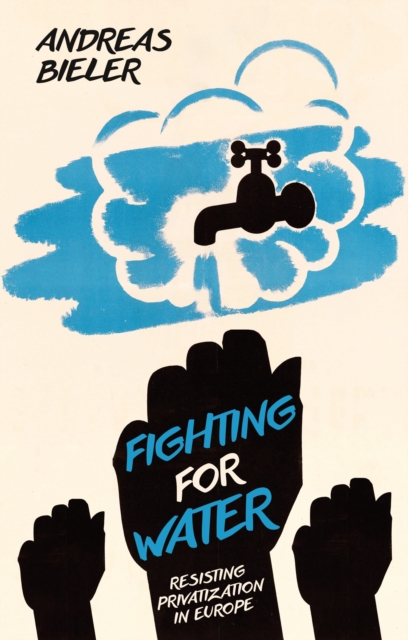 Fighting for Water : Resisting Privatization in Europe
Bieler, Andreas (University of Nottingham, UK)
More by this author...
£23.99
In the wake of the global financial crisis, water services have come under renewed neoliberal assault across Europe. At the same time, the struggle against water privatization has continued to pick up pace; from the re-municipalization of water in Grenoble in 2000, to the United Nations declaration of water as a human right in 2010. In Fighting for Water, Andreas Bieler draws on years of extensive fieldwork to dissect the underlying dynamics of the struggle for public water in Europe.
By analysing the successful referendum against water privatization in Italy, the European Citizens' Initiative on 'Water and Sanitation are a Human Right', the struggles against water privatization in Greece and water charges in Ireland, Bieler shows why water has been a fruitful arena for resistance against neoliberal restructuring.