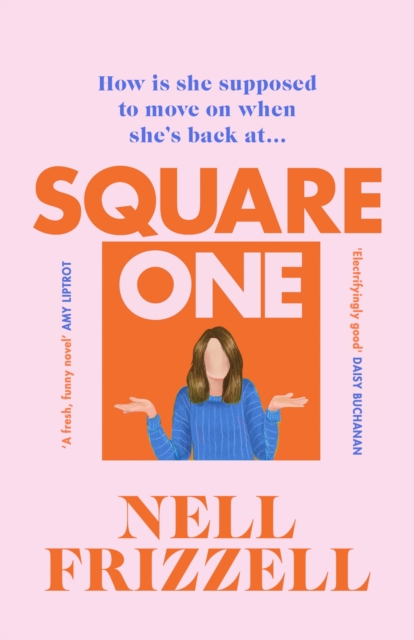 Square One : A brilliantly bold and sharply funny debut for 2022 from the author of The Panic Years
Frizzell, Nell
More by this author...
£14.99
'Electrifyingly good...sharply comic and perfectly poignant' Daisy Buchanan, author of Insatiable
How is she supposed to keep up when she's back to square one? At thirty-two, Hanna Markham is newly single just as all her friends are becoming proper adults, getting married and having babies. Unable to afford to live on her own, she's left with just one choice: to move in with her dad. So now she's sleeping beneath her old Jungle Book (single) duvet, eating off square black plates (surely owned solely by men with no taste) and dealing with the (seemingly never-ending) irritating habits of the man she last lived with fourteen years ago.
With wedding invitations and baby pictures coming at her thick and fast, Hanna is panicking about her own future. But what does she really want and how does she figure it all out, especially when her dad has just announced he's joined Tinder?