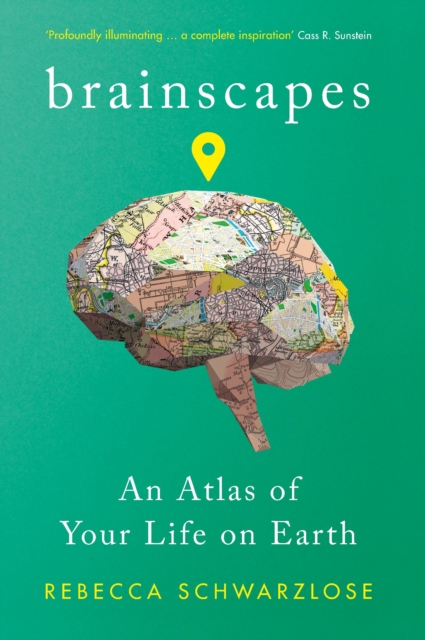 Brainscapes : An Atlas of Your Life on Earth
Schwarzlose, Rebecca
More by this author...
£20.00
Out of stock
Please contact the shop to check availability
Your brain is a collection of maps. That is no metaphor: scrawled across your brain's surfaces are actual schematic images of the sights, sounds, and actions that hold the key to your survival.Scientists first began uncovering these maps over a century ago, but we are only now beginning to unlock their secrets. Our inner cartography distorts and shapes our experience of the world, supporting complex thought, and making technology-enabled mind-reading a reality.
The maps in our brain raise important questions about what is real, what is fair, and what is private. They shine a light on our past and our possible futures, and invite us to view ourselves from a startling new perspective.In Brainscapes, Rebecca Schwarzlose combines unforgettable real-life stories, cutting-edge research, and vivid illustrations to reveal brain maps' surprising lessons about our place in the world - and the world's place within us.