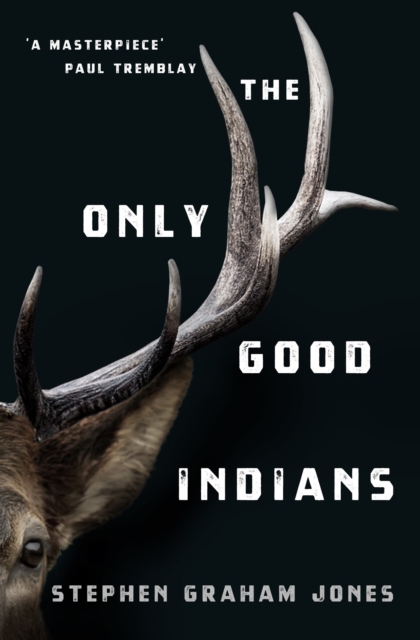 A masterpiece. - Paul Tremblay, multiple-award winning author of A Head Full of Ghosts and The Cabin at the End of the World One of 2020's buzziest horror novels. - Entertainment Weekly The NYT-bestselling gothic horror about cultural identity, the price of tradition and revenge for fans of Adam Nevill's The Ritual.
Adam Nevill's The Ritual meets Liane Moriarty's Big Little Lies in this atmospheric gothic literary horror. Ten years ago, four young men shot some elk then went on with their lives. It happens every year; it's been happening forever; it's the way it's always been.
But this time it's different. Ten years after that fateful hunt, these men are being stalked themselves. Soaked with a powerful gothic atmosphere, the endless expanses of the landscape press down on these men - and their children - as the ferocious spirit comes for them one at a time.
The Only Good Indians, charts Nature's revenge on a lost generation that maybe never had a chance. Cleaved to their heritage, these parents, husbands, sons and Indians, men live on the fringes of a society that has rejected them, refusing to challenge their exile to limbo.