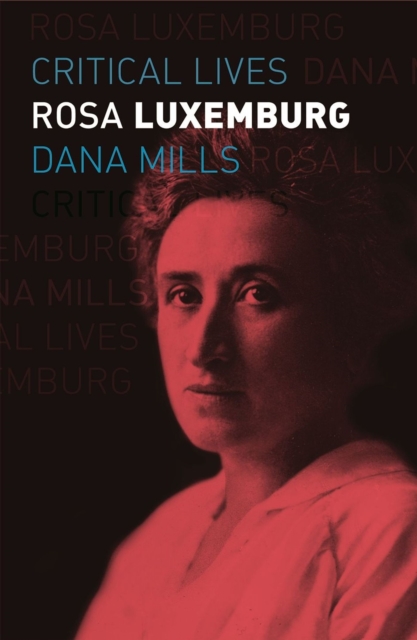 Rosa Luxemburg
Mills, Dana
More by this author...
£11.99
Out of stock
Please contact the shop to check availability
"You will meet the real Rosa here, and it's a pleasure."—Norman Lebrecht, Wall Street Journal
As an economist and political theorist, Rosa Luxemburg created a body of work that still resonates powerfully today. Born in Poland in 1871, she became a revolutionary leader in Berlin, publishing works including Reform or Revolution and The Accumulation of Capital. In this account of Luxemburg's short yet extraordinary life, Dana Mills examines Luxemburg's writings, including her own correspondence, to reveal a woman who was fierce in professional battles and loving in personal relationships. What is her legacy today, a hundred years after her assassination in Berlin in 1919 at the age of forty-seven? Luxemburg's emphasis on humanity and equality and her insistence on revolution give coherence, as this compelling biography illustrates, to a fraught life story and to her colossal economic and political legacy.