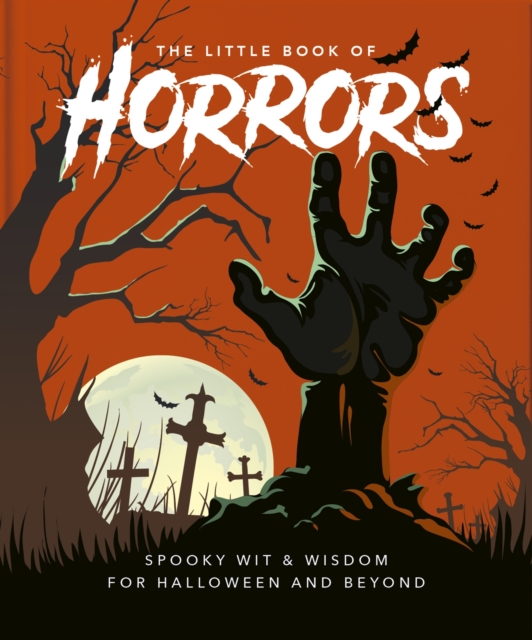 The Little Book of Horrors : A Celebration of the Spookiest Night of the Year
Orange Hippo!
More by this author...
£5.99
Out of stock
Witchcraft & Occult
Pocket Reads
This little guide looks at the history of all things Halloween, from the earliest feasts and customs to the latest fun and games that are common around the world. We delve into the meanings of many of the symbols of Halloween, and examine the many different ways people celebrate around the world.