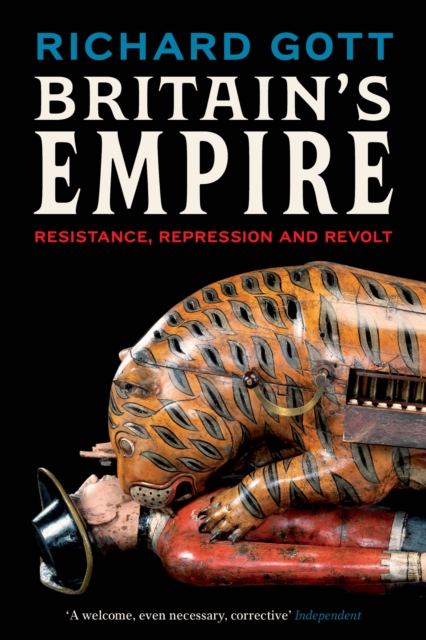 Britain's Empire : Resistance, Repression and Revolt
Gott, Richard
More by this author...
£14.99
British Politics
Anti-racism, decolonisation & post-colonial Thought
Europe (Including Great Britain)
Contrary to nationalist legend and schoolboy history lessons, the British Empire was not a great civilizing power bringing light to the darker corners of the earth.
Richard Gott's magisterial work recounts the empire's misdeeds from the beginning of the eighteenth century to the Indian Mutiny, spanning the red-patched imperial globe from Ireland to Australia, telling a story of almost continuous colonialist violence.
Recounting events from the perspective of the colonized, Gott unearths the all-but-forgotten stories excluded from mainstream British histories.