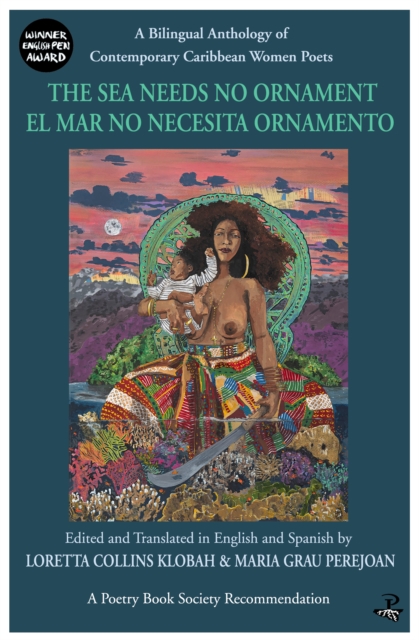 The Sea Needs No Ornament/ El mar no necesita ornamento : A bilingual anthology of contemporary poetry by women writers of the English and Spanish-speaking Caribbean
Collins Klobah, Loretta, Grau Perejoan, Maria
More by this author...
£14.99
Usually 4-7 days for delivery
The Sea Needs No Ornament/ El mar no necesita ornamento is the first bilingual anthology of contemporary poetry by women writers of the English and Spanish-speaking Caribbean and its diasporas to be curated in more than two decades. The anthology presents a selection of work by poets from Cuba, the Dominican Republic, Puerto Rico, and from various Anglophone Caribbean islands and the Diaspora. Each poem is presented first in the original, followed by the translation. Excitingly, the majority of poets have not yet been widely translated or included in a bilingual anthology of this scope.