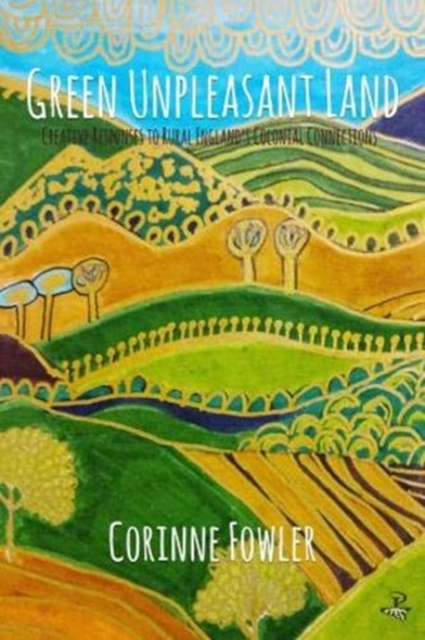 Green Unpleasant Land : Creative Responses to Rural England's Colonial Connections
Fowler, Corinne
More by this author...
£19.99
Out of stock
Please contact the shop to check availability
Green Unpleasant Land explores the countryside's repressed colonial past and demonstrates its importance as a source of ideas about Englishness. The book presents historical evidence to show that rural England was a place of conflict and global expansion. It also examines four centuries of literary response to explore how race, class and gender have both created and deconstructed England's pastoral mythologies. In particular, the book argues that Black and British Asian writers have challenged narrow, nostalgic views of rural England but also expressed attachment to English landscapes and the natural world.