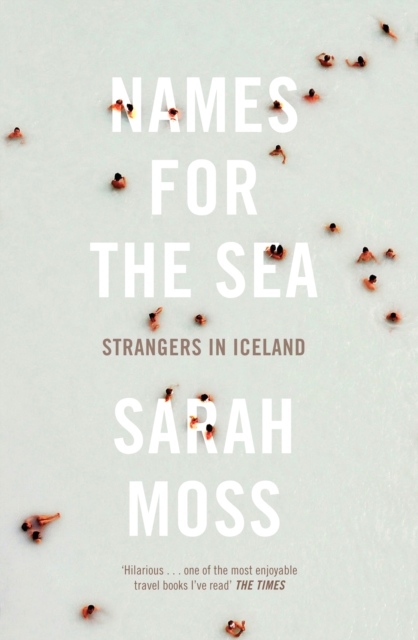 Names for the Sea : Strangers in Iceland
Moss, Sarah
More by this author...
£8.99
Biography & Life Writing
Europe (Including Great Britain)
A compelling account of novelist Sarah Moss's extraordinary year living in Iceland - the year the Volcano erupted, and the banks crashed.
At the height of the financial crisis in 2009, Sarah Moss and her husband moved with their two small children to Iceland. From their makeshift home among the half-finished skyscrapers of Reykjavik, Moss travels to hillsides of boiling mud and volcanic craters, and the remote farms and fishing villages of the far north. She watches the northern lights and the comings and goings of migratory birds, and as the weeks and months go by, she and her family find new ways to live.