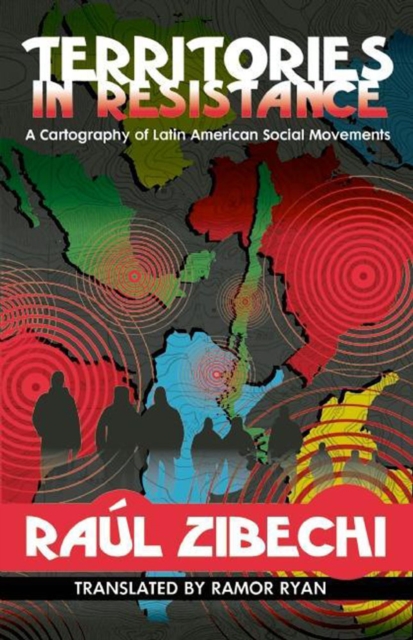 Territories In Resistance : A Cartography of Latin American Social Movements
Zibechi, Raul
More by this author...
£14.00
Usually 4-7 days for delivery
Pre-Order
Carribean & Americas
"Rich and complicated . . . ["Territories in Resistance"] will be a key reference point in the development of anti-systemic thought."Gilberto Lopez y Rivas, "La Jornada"
"Territories in Resistance" is an indispensable complement to existing literature on Latin American autonomous social movements. Explore the other worlds being created in the wreckage of colonialism and capitalism. From Mexico, Ecuador, and Colombia to Argentina and Brazil, no living author digs as deep and presents theoretical challenges quite like Raul Zibechi.
Raul Zibechi is an international analyst for "Brecha," a weekly journal in Montevideo, Uruguay, and the author of "Dispersing Power: Social Movements as Anti-State Forces