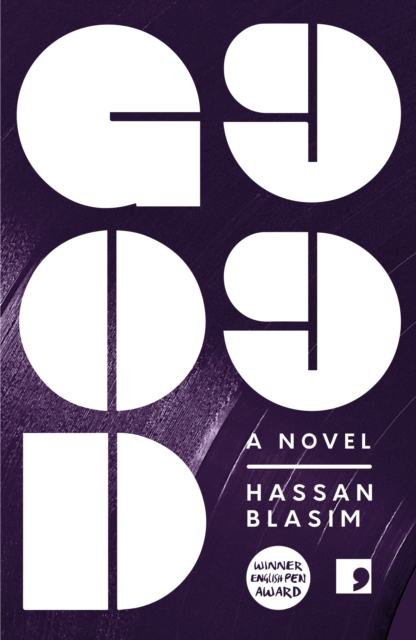 Chess-playing people-traffickers, suicidal photographers, absurdist sound sculptors, cat-loving rebel sympathisers, murderous storytellers... The characters in Hassan Blasim s debut novel are not the inventions of a wild imagination, but real-life refugees and people whose lives have been devastated by war. Interviewed by Hassan Owl, an aspiring Iraq-born writer, they become the subjects of an online art project, a blog that blurs the boundaries between fiction and autobiography, reportage and the novel.
Framed by an email correspondence with the mysterious Alia, a translator of the Romanian philosopher Emil Cioran, the project leads us through the bars, brothels and bathhouses of Hassan s past and present in a journey of trauma, violence, identity and desire. Taking its conceit from the Islamic tradition that says God has 99 names, the novel trains a kaleidoscopic lens on the multiplicity of experiences behind Europe's so-called 'migrant crisis', and asks how those who have been displaced might find themselves again.
God 99 is the highly anticipated debut novel by award-winning Iraqi writer, poet and filmmaker Hassan Blasim. Translated from the Arabic by Jonathan Wright. Winner of an English PEN Translates Award.