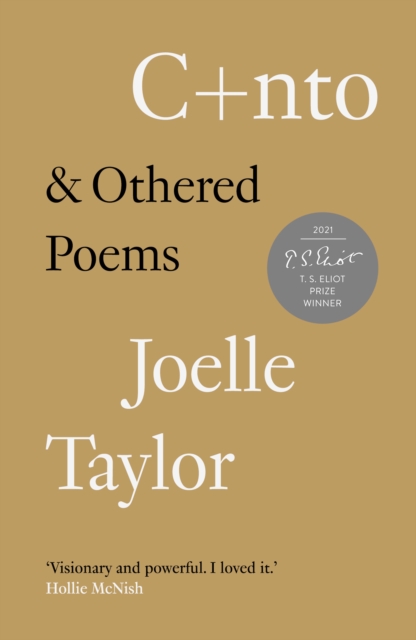 Electrifying collection exploring the underground lesbian culture by a pioneer of the British spoken word scene. The female body is a political space. C+NTO enters the private lives of characters from the butch counterculture, telling the inside story of the protests these women led to reclaim their bodies as their own - for self-expression and against hatred.
History, magic, rebellion, party and sermon vibrate through Joelle Taylor's cantos, which celebrate these underground communities throughout the '90s. Taylor writes into the silence surrounding masculine women and shows how personal narrative can become a political act.
Part-memoir and part-conjecture, she explores sexuality and gender in poetry that is lyrical, expansive, imagistic, epic and intimate. C+NTO is a love poem, a riot, a late night and an honouring.
Watch Joelle Taylor in this episode of our Read Think Act video series:
(Putting Cunto here so it shows up in searches..)