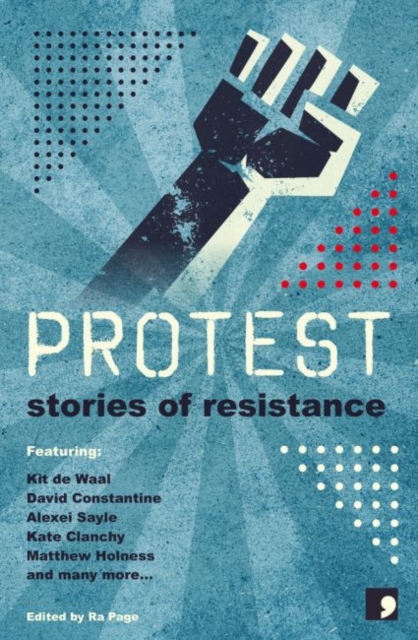 Protest : Stories of Resistance : 1
Alland, Sandra, Maitland, Sara, Pester, Holly, Holness, Matthew, Cottrell Boyce, Frank, Hedgecock, A
More by this author...
£12.99
Fiction Anthologies
Short Stories
Whatever happened to British protest? For a nation that brought the world Chartism, the Suffragettes, the Tolpuddle Martyrs, and so many other grassroots social movements, Britain rarely celebrates its long, great tradition of people power. In this timely and evocative collection, twenty authors have assembled to re-imagine key moments of British protest, from the Peasants' Revolt of 1381 to the anti-Iraq War demo of 2003. Written in close consultation with historians, sociologists and eyewitnesses - who also contribute afterwords - these stories follow fictional characters caught up in real-life struggles, offering a streetlevel perspective on the noble art of resistance.
In the age of fake news and post-truth politics this book fights fiction with (well researched, historically accurate) fiction.