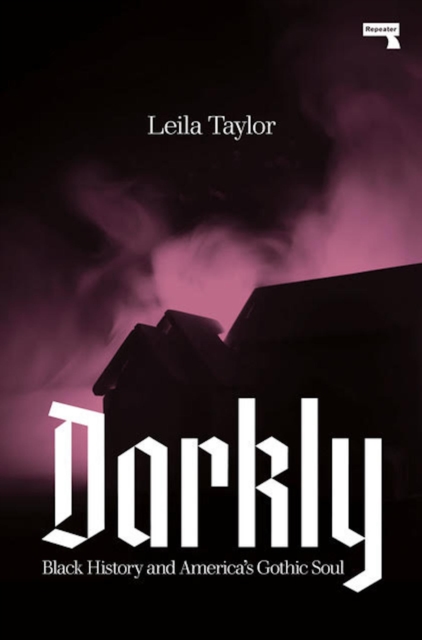 Darkly : Black History and America's Gothic Soul
Taylor, Leila
More by this author...
£10.99
Artists, Musicians, Creatives
A fascinating journey into the dark heart of the American gothic that analyzes the ways it relates to race in twenty-first-century America Haunted houses, bitter revenants and muffled heartbeats under floorboards—the American gothic is a macabre tale based on a true story.
Part memoir and part cultural critique, Darkly: Blackness and America's Gothic Soul explores American culture's inevitable gothicity in the traces left from chattel slavery. The persistence of white supremacy and the ubiquity of Black death feeds a national culture of terror and a perpetual undercurrent of mourning. If the gothic narrative is metabolized fear, if the goth aesthetic is romanticized melancholy, what does that look and sound like in Black America?