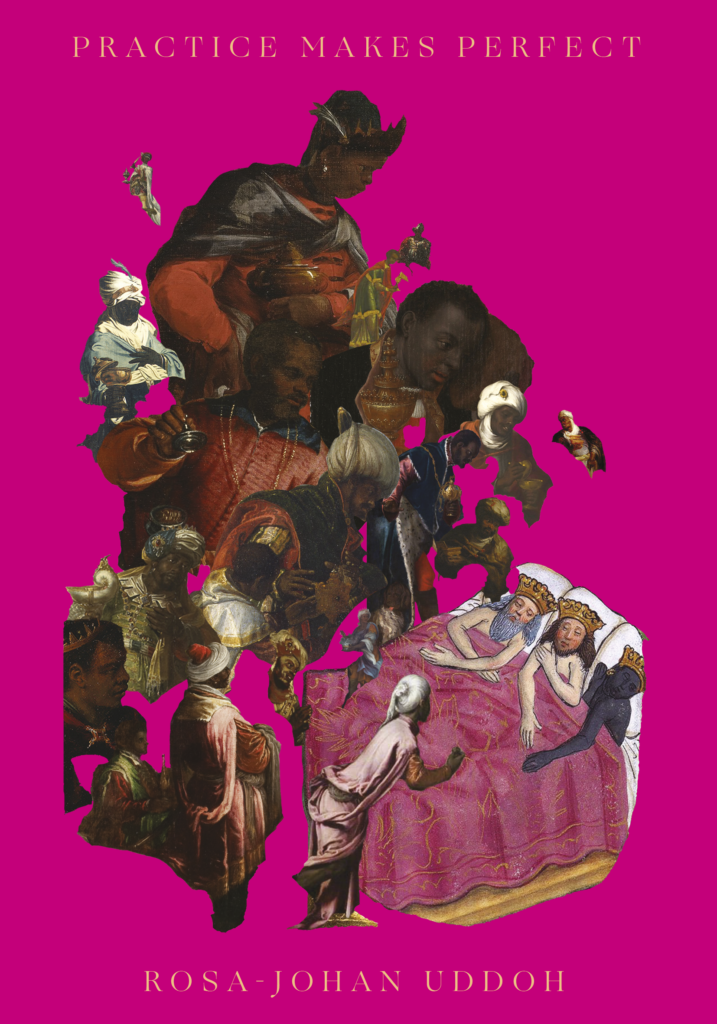 Practice Makes Perfect
Uddoh, Rosa-Johan
More by this author...
£15.00
Anti-racism, decolonisation & post-colonial Thought
Poetry
Art & Design
Artists, Musicians, Creatives
Interdisciplinary artist Rosa-Johan Uddoh presents her first publication, which further develops her practice exploring the effects of Black British popular culture on self-formation. Comprising of new writing and works drawn from, and a part of, Uddoh's 2021 exhibition at Focal Point Gallery, Practice Makes Perfect focuses on themes of radical self-love, inspired by black feminist practice and writing. Through performance, film, installation and sound, Uddoh explores an infatuation with places, objects and celebrities in British popular culture, and the effects of these on self-formation. She is influenced by her architectural background, rooting stories in specific spaces and materials.
Responding to current debates about black history within the National Curriculum and urban space, she looks at how particular characters perform (and produce) the "Black British" identity. Interweaving scripts, sheet music, and instructional worksheets developed together with secondary school students, Uddoh encourages readers to insert their own experiences and interpretations of childhood education.
The book examines popular ideas of the British nation and how this forms British subjects.
It's essay, cultural criticism, fiction, poetry, play and so much more.