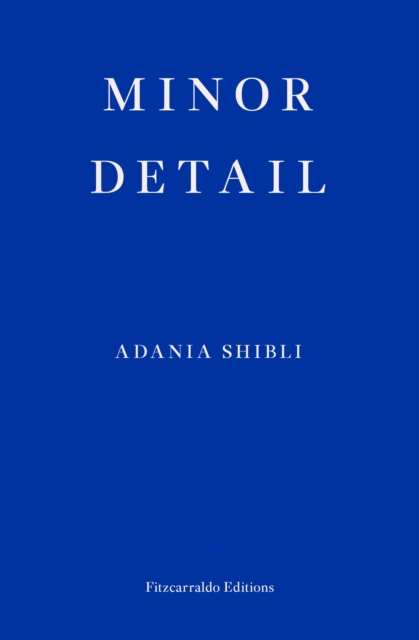 Minor Detail
Shibli, Adania
More by this author...
£10.99
reprinting end november 2023
Out of stock
Please contact the shop to check availability
Minor Detail has gone into reprint due to demand. We only have a limited number of copies of this book, which we are selling in the bookshop for folk who plan to attend the reading group/discussion at the Radical Book Fair.
Minor Detail begins during the summer of 1949, one year after the war that the Palestinians mourn as the Nakba – the catastrophe that led to the displacement and expulsion of more than 700,000 people – and the Israelis celebrate as the War of Independence. Israeli soldiers capture and rape a young Palestinian woman, and kill and bury her in the sand. Many years later, a woman in Ramallah becomes fascinated to the point of obsession with this 'minor detail' of history. A haunting meditation on war, violence and memory, Minor Detail cuts to the heart of the Palestinian experience of dispossession, life under occupation, and the persistent difficulty of piecing together a narrative in the face of ongoing erasure and disempowerment.
'All novels are political and Minor Detail, like the best of them, transcends the author's own identity and geography. Shibli's writing is subtle and sharply observed.' — Fatima Bhutto, Guardian
Women In Translation: Palestinian, translated by Jaquette, Elisabeth, 144pages