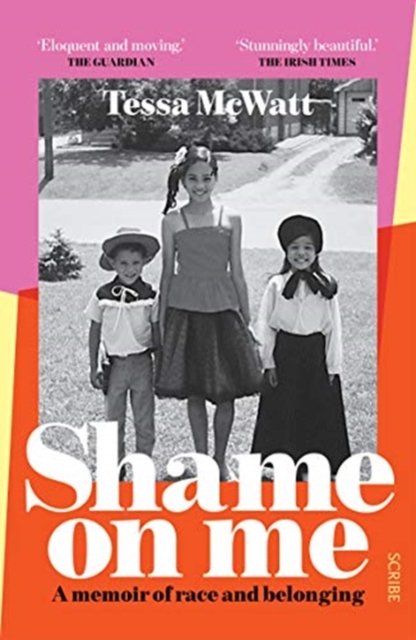 Shame On Me : a memoir of race and belonging
McWatt, Tessa
More by this author...
£9.99
Anti-racism, decolonisation & post-colonial Thought
Women of note
Fascinating everyday humans
How do you belong when you don't know who you are? All her life, Tessa McWatt has been asked, 'What are you?' Born in Guyana to a family with African, Chinese, Indian, and Native American heritage, she grew up in a white suburb, her brown skin sticking out like a sore thumb. In this deeply personal reckoning with race and belonging, Tessa interweaves her own experiences as a mixed-race woman with a stark and unvarnished history of slavery and indenture, as well as observations on literature and popular culture. This powerful memoir of being mixed race in a predominantly white society is a necessary exploration of who and what we truly are.