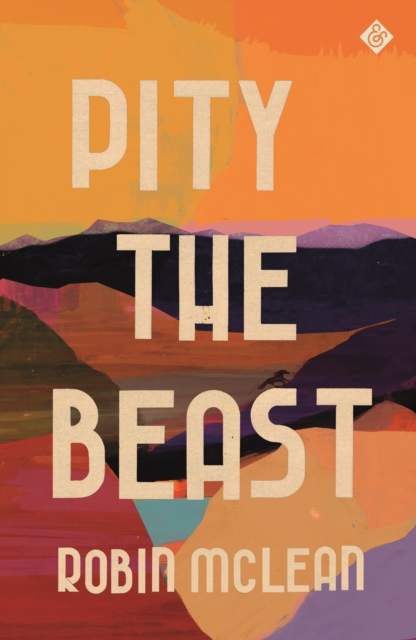 Millennia ago, Ginny's family farm was all grass and rock and wild horses. A thousand years hence, it'll all be peacefully underwater. In the matter-of-fact here and now, though, it's a hotbed of lust and resentment, because Ginny's just cheated on her husband with the man who lives next door.
When a crowd of locals-including Ginny's bitter sister Ella-turn up to help out on the farm, a day of chores turns into a night of serious drinking, and then of brutal, communal retribution. By morning, Ginny's been left for dead. But dead is the one thing she isn't.
With a stolen horse and rifle, she escapes into the mountains, and a small posse of her tormentors gears up to give chase-to bring her home and beg forgiveness, or to make sure she disappears for good? With detours through time, space, myth, and into the minds of a pack of philosophical mules, Pity the Beast heralds the arrival of a major new force in American letters. It is a novel that turns our assumptions about the West, masculinity, good and evil, and the nature of storytelling onto their heads, with an eye to the cosmic as well as the comic. It urges us to write our stories anew-if we want to avoid becoming beasts ourselves.