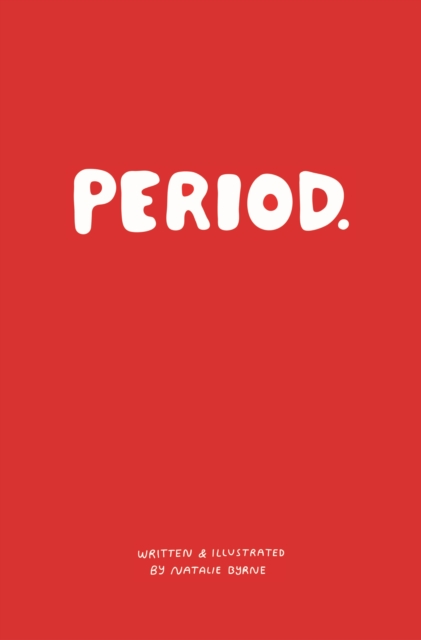 Period. : Everything you need to know about periods.
Byrne, Natalie, Byrne, Natalie
More by this author...
£9.99
Period. is everything you need to know about periods. PERIOD. Period. is a book for everyone; children and adults, mums and dads, womb-owners and ex-womb-owners. Overflowing with practical tips and advice, from what a period actually is to who does and who doesn't have them, this inclusive book is a myth-busting must-read. There is no beating around the bush in this funny and informative book written and illustrated by Natalie Byrne, a London-based illustrator who uses her colourful work to promote intersectional feminism and tackle social issues such as sexual assault and mental health.