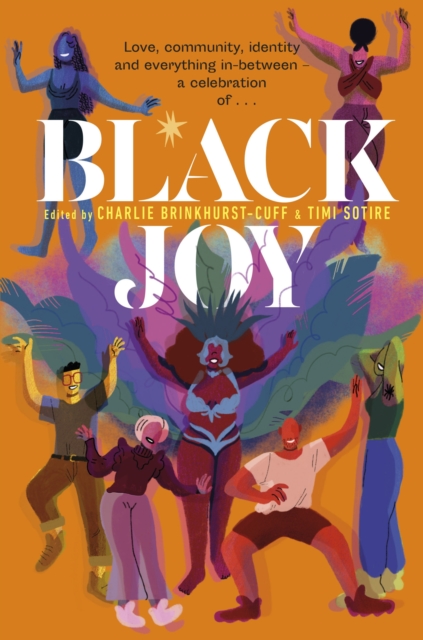 'We spend a lot of time thinking about and unpacking our trauma and at this stage we have to ask, who is it for? We should no longer be in a space where we are having to convince folk that we experience racism in this country.' - Charlie Brinkhurst-Cuff
Bringing together between 20-30 (tbc) exciting Black British voices, Black Joy encourages the contributors, and readers, to ruminate and reflect on the happiest moments of their lives. This anthology will take the approach of joy as an act of resistance and resilience - and be a celebration of everything that is brilliant about being Black British.
Included in the anthology will be a balance of established names, as well as newer, younger writers. It will be curated and edited by gal-dem's Editor-in-Chief, and award-winning journalist, Charlie Brinkhurst-Cuff. We will also be recruiting a co-editor/mentee to join Charlie in commissioning essays from younger writers.