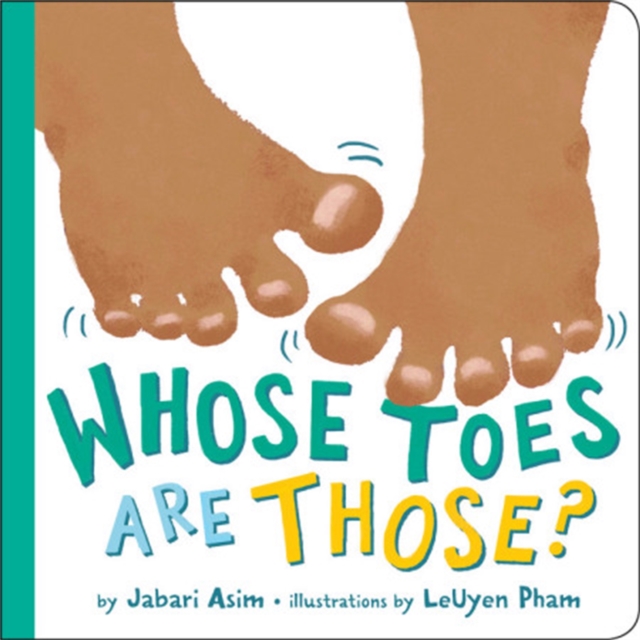 Whose Toes are Those? (New Edition)
Asim, Jabari, Pham, LeUyen
More by this author...
£6.99
Writers of colour
Board Books for toddlers
A vibrant, multicultural board book that celebrates a baby's sweet toes, for fans of Ten Tiny Fingers and Ten Little Toes. Parents and children will enjoy this interactive board book that is perfect for celebrating the classic giggle-inspiring game of This Little Piggy. Fun, rhyming text is paired with the bold artwork from beloved illustrator LeUyen Pham is full of toddler appeal.