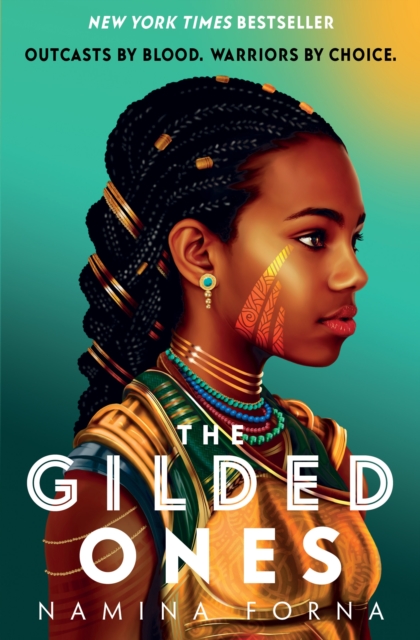 'Namina Forna Could Be The Toni Morrison Of YA Fantasy.' - Refinery 29
The start of a bold and immersive West African-inspired, feminist fantasy series for fans of Children of Blood and Bone and Black Panther. We all have a choice. Are we girls, or are we demons? Sixteen-year-old Deka lives in Otera, a deeply patriarchal ancient kingdom, where a woman's worth is tied to her purity, and she must bleed to prove it.
But when Deka bleeds gold - the colour of impurity, of a demon - she faces a consequence worse than death. She is saved by a mysterious woman who tells Deka of her true nature: she is an Alaki, a near-immortal with exceptional gifts. The stranger offers her a choice: fight for the Emperor, with others just like her, or be destroyed...