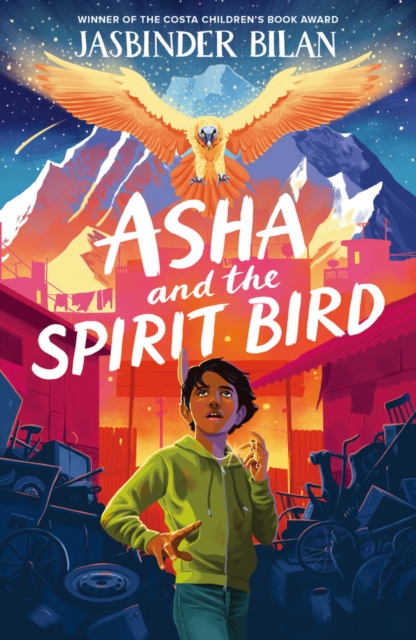 Asha & the Spirit Bird
Bilan, Jasbinder
More by this author...
£6.99
Usually 4-7 days for delivery
Young Readers (8- 12 Yrs)
Writers of colour
Asha lives on the family farm with her mother in rural India. Her father is away working in the city, and when the money he sends stops suddenly, a wicked aunt arrives. Shes determined to seize the propertyand the treasure rumoured to be hidden on the land. Guided by a majestic bird which Asha believes to be the spirit of her grandmother, she and her best friend Jeevan embark on a journey to the city, across the Himalayas, to find her father and save her home...