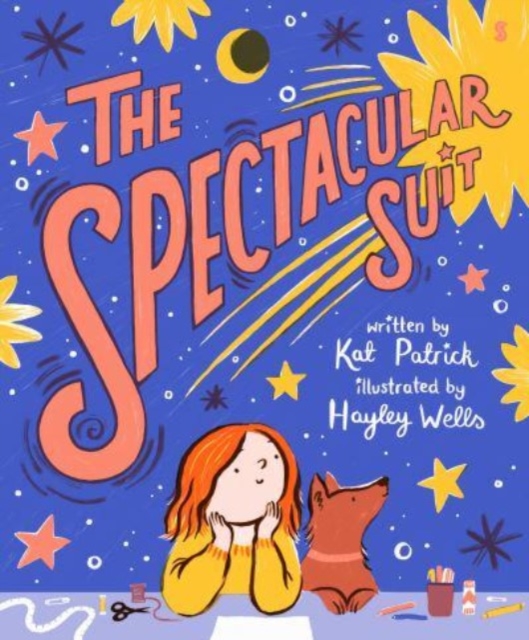 The Spectacular Suit
Patrick, Kat, Wells, Hayley
More by this author...
£8.99
Paperback
Picture Books (3- 6 Yrs)
Gender
'What a spectacular story' Phoebe Bridgers
A buoyant and heartwarming celebration of individuality, identity, and dressing to suit yourself!
It's almost Frankie's birthday and everything is ready - except for something to wear. All of her party dresses feel wrong. Her family tries to help, but it's no good.
What Frankie longs for is a suit. A spectacular suit ... Can Frankie find the outfit of her dreams?The perfect gift for birthday parties, crafters, and children who don't identify with traditional gender roles
Wonderful conversation starter for teachers and librarians to explore gender and identity with age-relevant material from creators whose life experience is reflected in the story